Whatever you do… Work at it with all your heart… As working for the Lord, not for men… Colossians 3:23
Management Consulting
Digital Business Strategy
Trusted Advisor to CEOs
Our Vision is Your Success
As a friend of the firm, you and your leadership team will have access to counsel, services and relationships to drive focus, agility, and innovation into your business strategy.
People, Process & Technology
We focus on people, process and technology to drive business impact.  We advise owners, partners and their senior leadership teams how to make great decisions and maximize the business benefits of digital initiatives in the organization.
Get Results that Matter
Do you need to increase top-line revenues and market share? Win key accounts? Recruit, retain and develop top talent? Perhaps automate a key business process to be more responsive?
How about creating compelling client experiences that differentiate you? Could you streamline your supplier partnerships and workflows? Or increase overall profitability by speeding up work and reducing the cost of your team's efforts?
Solve Your Most Pressing Problems
We will help you think about and resolve your most pressing problems.  As a trusted advisor, our experience and counsel can help you make better business decisions.
We can help your key players grow in their leadership capacity, so they can support you even more. This will help you capitalize on available technologies and teams so that you can survive, serve, compete, grow and thrive in the face of rapidly changing market conditions and ever-changing customer expectations.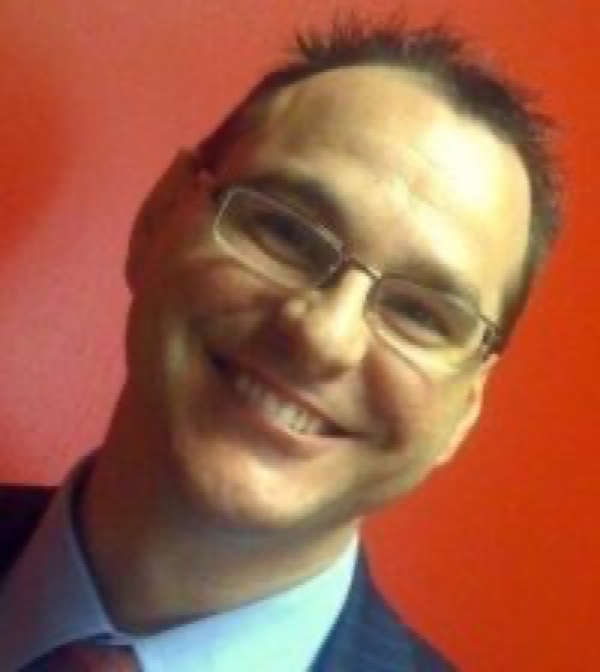 Paul W. Helmick
Founder & CEO
Helping Leaders Lead
We work closely with a firm's equity owners, partners, and senior leadership team.
(CEOs, CFOs, CMOs, and CIOs)
We serve privately / closely-held mid-market companies with revenues of $10M+
We align your strategic goals with the people, processes and technologies to help you take your business where you want to go.